Jamie Mustard, a strategic multi-media consultant, spoke about the "economics of attention " and how to connecting with deeper purpose can help us to get our message out in an increasingly distracted world.
Sadie Lincoln, co-founder and CEO of Barre 3, spoke about body wisdom and redefining what success in fitness means.
Year End Intention Setting and Celebration
In lieu of our typical programming, Meghan led a visualization meditation and intention setting exercise followed by a holiday bazaar featuring our sponsors.
shared an intimate account of his first year transitioning from female to male. He shared tools for practicing mindfulness in and around the transgender community.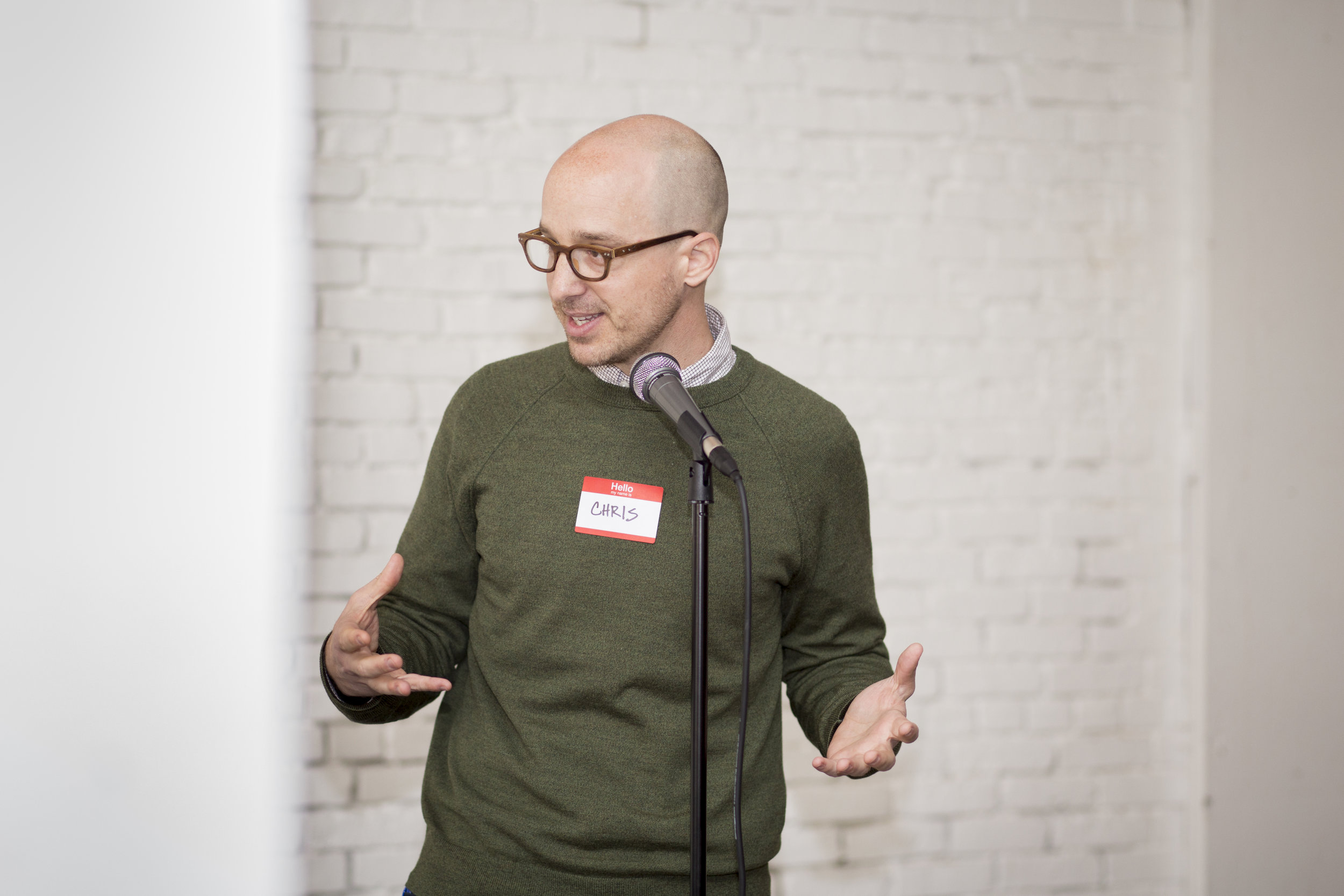 In this session, Chris explored healthy behaviors uniquely attuned to Fall. He shared behaviors that balance digestion, prevent disease, reduce emotional friction, and increase energy.
Chris was back by popular demand!
master coach, teacher and spiritual leader, Andrea guided attendees to experience journaling as a mindfulness practice.
Read a Recap here
Laura explored how mindfulness and financial therapy can combine. She revealed mindfulness tools to support ease in our relationship to money.
Watch a clip HERE
OR
Read a recap HERE
Elsa shared the importance of supporting optimal digestion and wellness through mindful eating techniques. She discussed the vital role of being mindful not only in what we eat, but in HOW we eat to provide the foundation for vibrant living.
Watch the talk HERE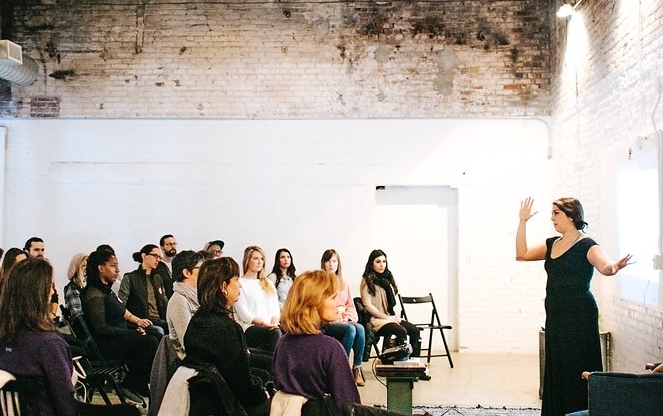 In February Joanna shared tips on mindfulness and posture. She offered new ways to sit and stand that come from our ancestry. These techniques respect the natural structure of the body.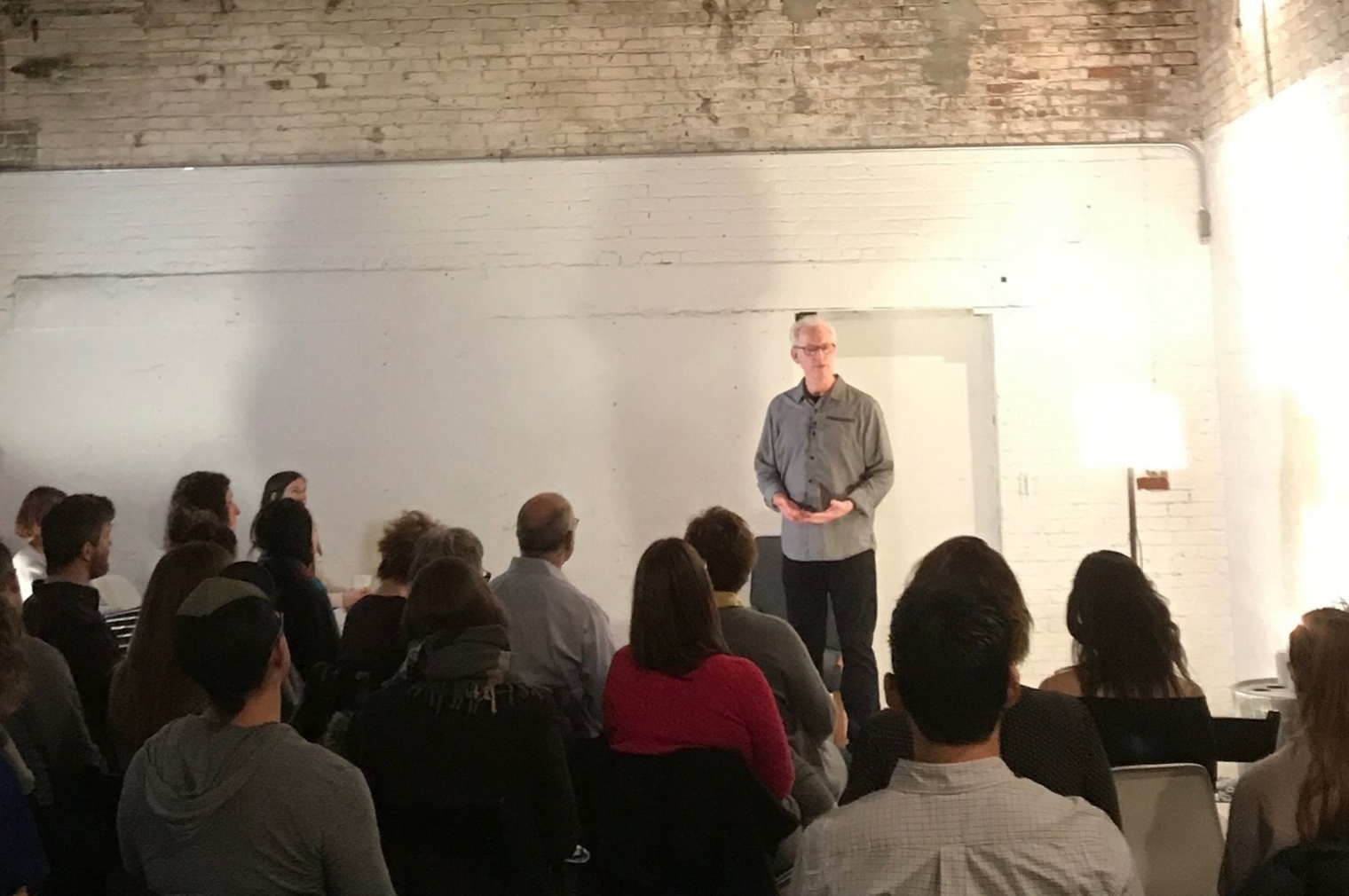 For our first event Al shared the importance of mindful breathing. By combining age-old techniques with the latest science, Al helps individuals improve their health and ability to heal, sharpen their mental, physical, and creative performance, and boost their emotional intelligence and well-being.
Watch the talk HERE